Generators
LEIFERT INDUCTION is developing air cooled middle frequency generators for induction heating of ferromagnetical work pieces. These innovative middle frequency generators with IGBT –transistor technology can be used in different ways. It is possible to work with programmable temperature profiles, only in the mode of temperature controlling or only with a simple time controlling. Mehr erfahren ...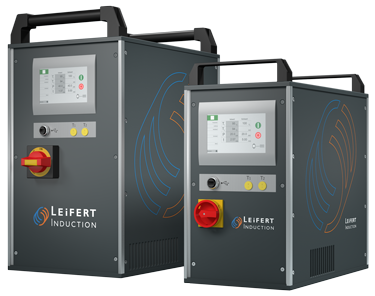 Induction coils
The portfolio of types of induction coils from LEIFERT INDUCTION contains individual designed products.Mehr erfahren ...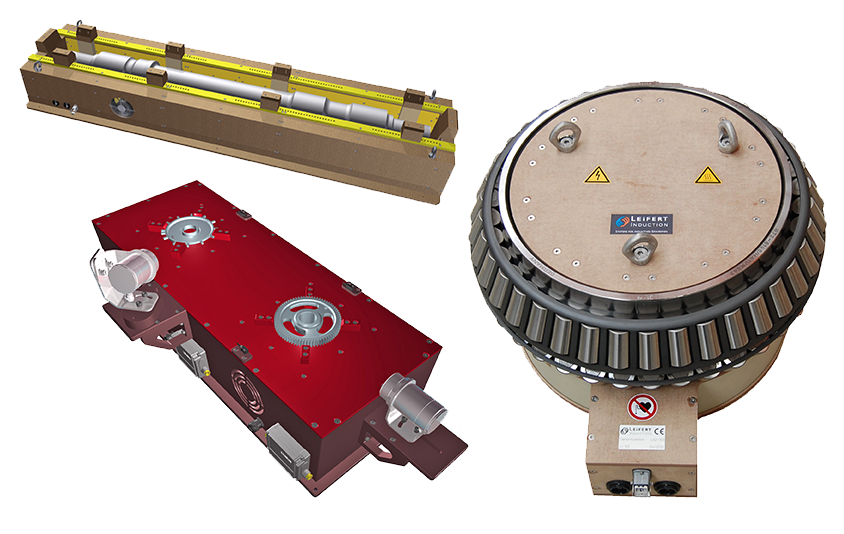 Services around inductive heating
LEIFERT INDUCTION bietet ein breites Spektrum an Dienstleistungen, um alle Bedürfnisse der Kunden in Sachen Wärmemanagement aus einer Hand bedienen zu können. Je nach Bedarf stehen verschiedene Arrangements zur Auswahl.Mehr erfahren ...